ABOUT BIXLABS
Bixlabs is a Montevideo based web and mobile app development company that specializes in technologies such as Swift, Angular and Node.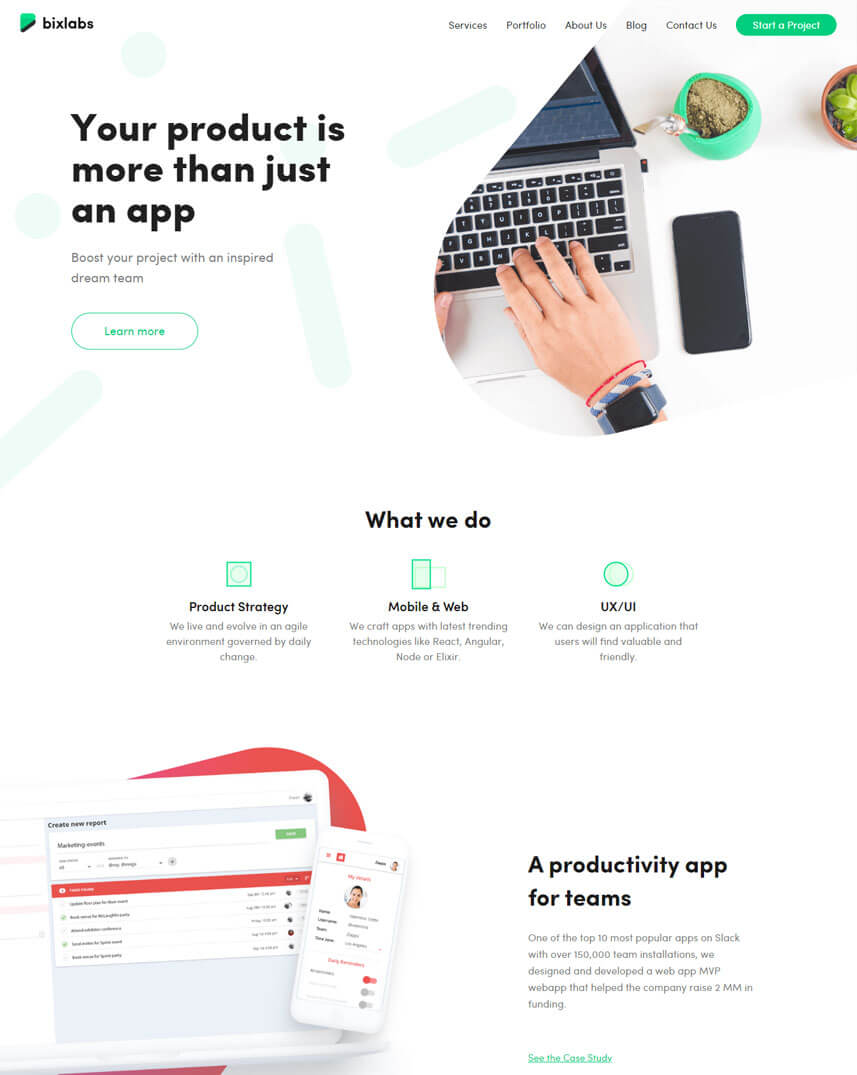 REQUIREMENTS
Bixlabs approached us with the need for their site redesigned. Their in-house team did the design and were supposed to code a 10-page website for them with a blog part of it done in WordPress.
They also needed an interactive SVG map indication of their offices' locations.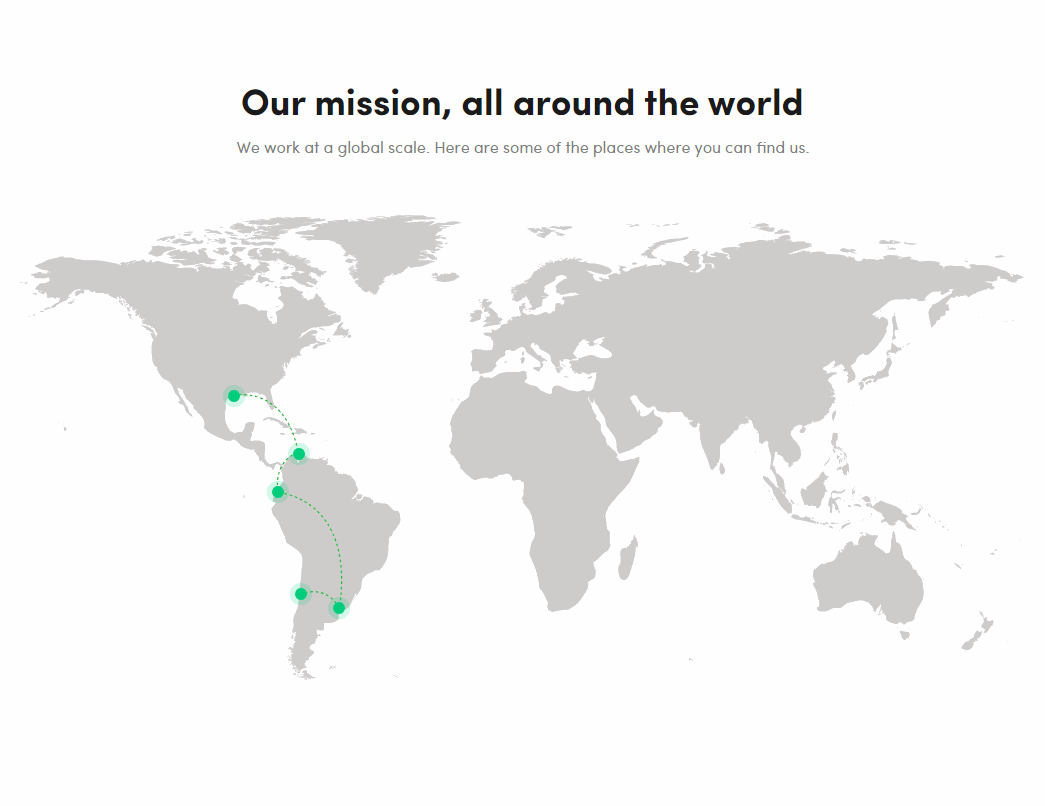 HOW WE DID IT
The website itself is coded in PHP, HTML, scss, and jQuery. It is done from scratch to achieve the best possible loading time results.
The interactive map on About Us page is coded via an SVG map, and HTML elements placed on top of the places they have offices in. On hover, popup with the information fades in.
Their "start a project" form is built with custom coded form elements to make it more intuitive and interactive.
The project was completed in something more than a month.
Tech: PHP, jQuery, HTML, CSS, WordPress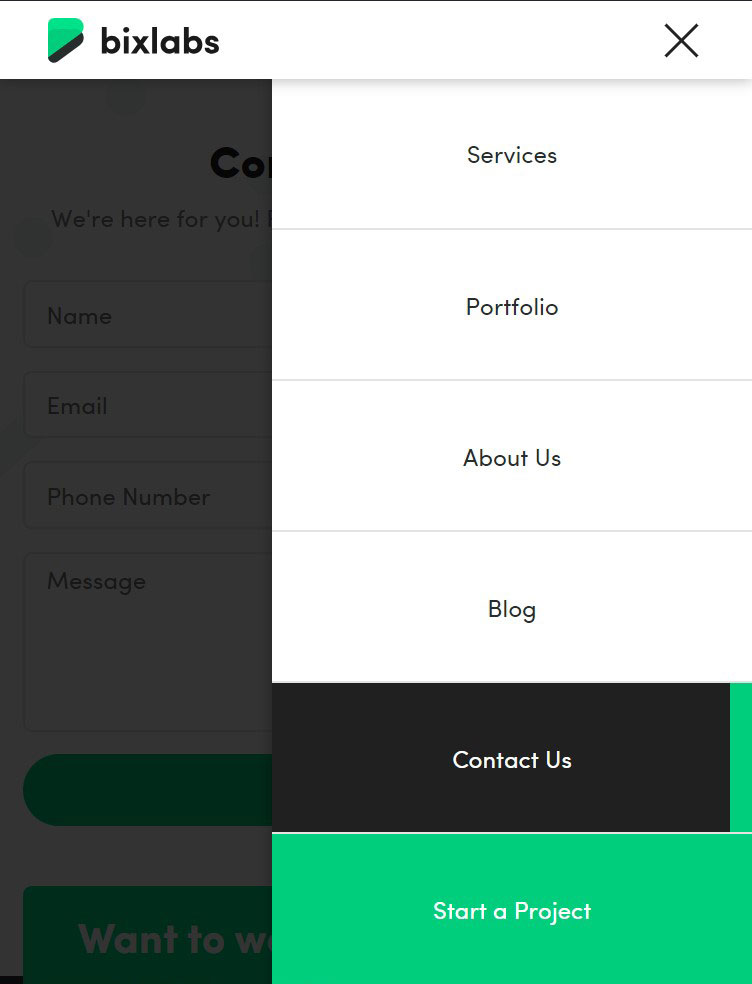 More Projects
Zakuvavanje
Zakuvavanje is a fine-dining food blog run by two professional chefs and a web developer with a great passion for cooking.
View Project
REFUGEPOINT
RefugePoint assists urban refugees and facilitates their self-reliance.
View Project