ABOUT BEACH FRONT
Beach Front Property Management provides quality third-party, property management services for thousands of units in apartment communities and commercial buildings in Southern California.
"Choosing a property management company for your rental or investment property is a huge decision – one that could make or break your future as a property owner. Will you have the time and resources to grow or will you be stuck in the minutia?"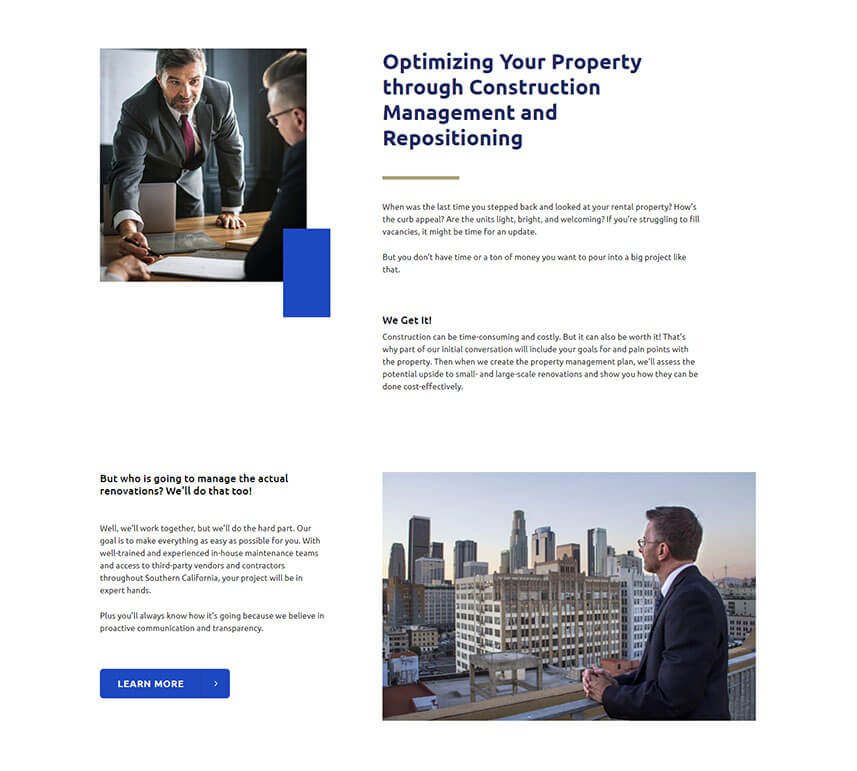 REQUIREMENTS
Beach Front Property Management approached us with the intent of completely redesigning their website.
They already had a beautiful and clean design done by their internal team.
The idea was to develop a custom WordPress theme that is fast, easily manageable, and with as few plugins as possible installed.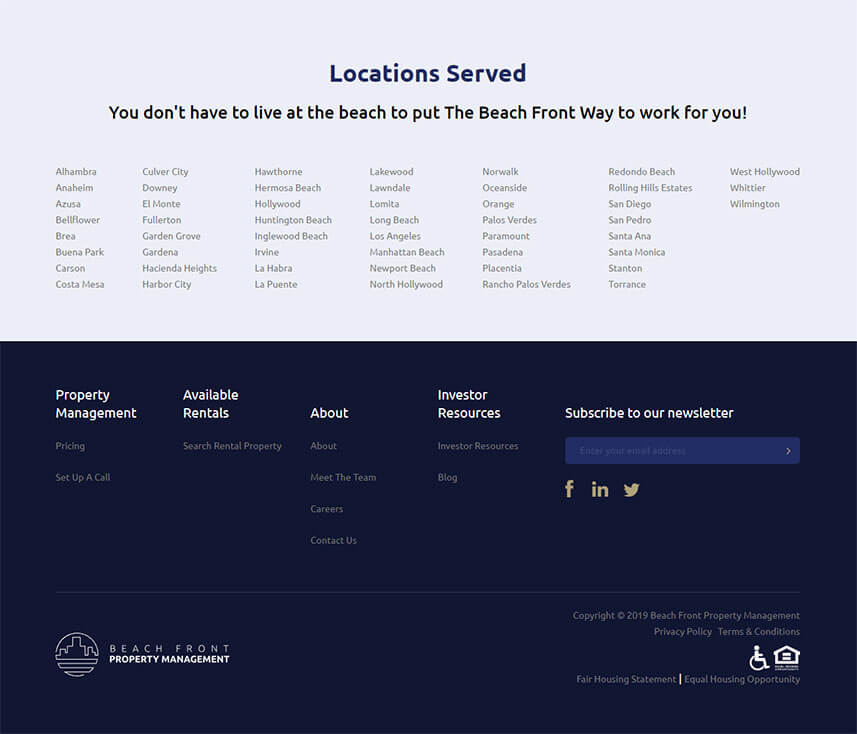 HOW WE DID IT
We approached developing Beach Front's new website as we do for any WordPress-based project. From scratch, based on our tested and proven theme starter.
At that time, Gutenberg hadn't yet been developed; In order to get as much possibility regarding different layouts and the ease of reusing and rearranging sections, we went with the ACF's Flexible Content field.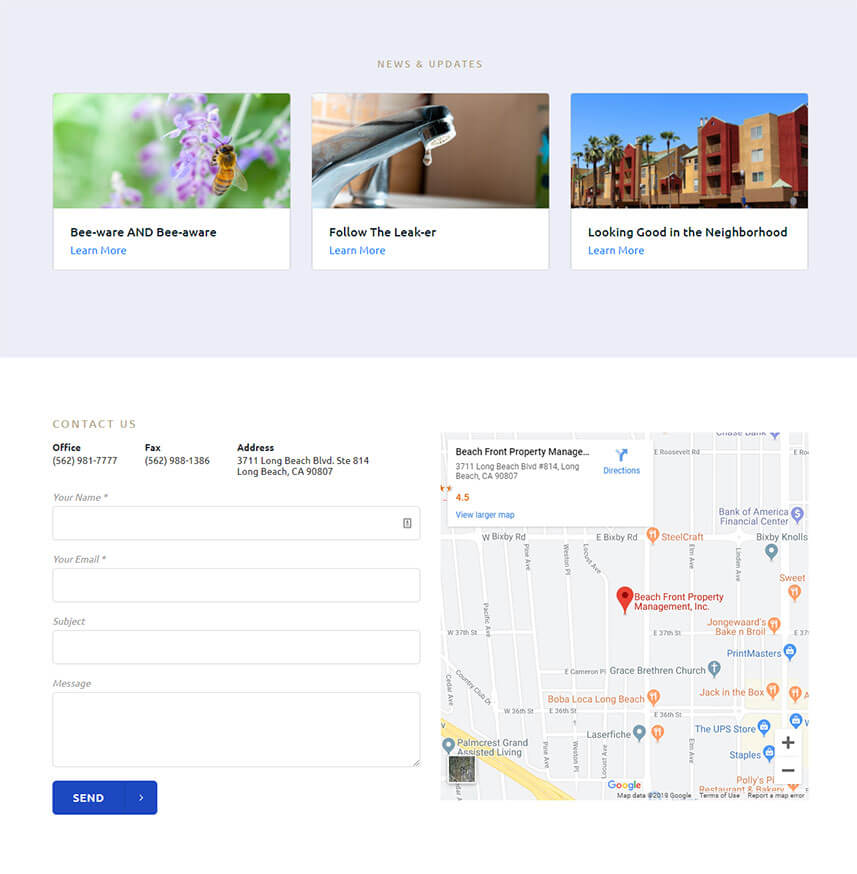 More Projects
NuLife
NuLife was founded with the mission to become the most effective drug and alcohol addiction treatment program in the country.
View Project
Dreamhost
DreamHost proudly hosts over 1.5 million websites, WordPress blogs, and applications for designers, developers, small businesses, and more.
View Project