Do you have a website and need help optimizing it for SEO?
You are in the right place! We will help you learn to rank your website better and make it to the top 3 Google search results.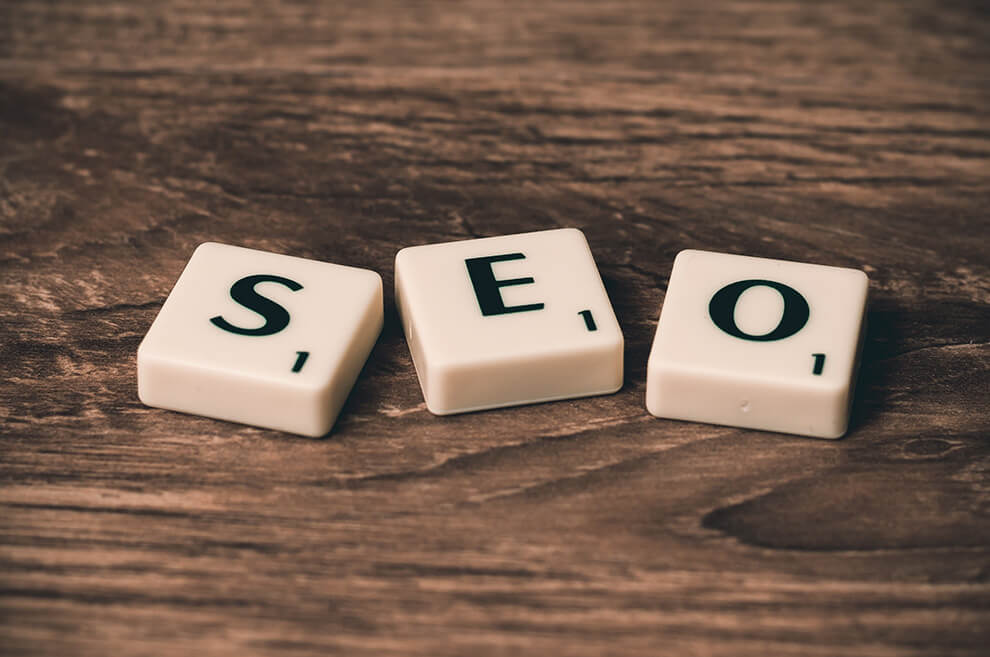 What is SEO copywriting?
What is that? Is that like content writing? Is it copywriting?
Where do I learn to do that?
You've been repeating these questions in your head over and over, am I right?, am I right?
Let me answer the questions for you!
SEO Copywriting is a form of online writing. The key to SEO:
Include the key phrases or keywords that people type in the search box
Optimize it for Google
Finally and most importantly, write for the readers.
Wondering what keywords to use and how to write for google?
I am about to show you….
What are SEO KEYWORDS?
Your SEO keywords are the words in your content that help people find your site when they type in the search box. In other words, think about the words and phrases you would type if you would like to find information.
Here is the list of a few SEO keywords: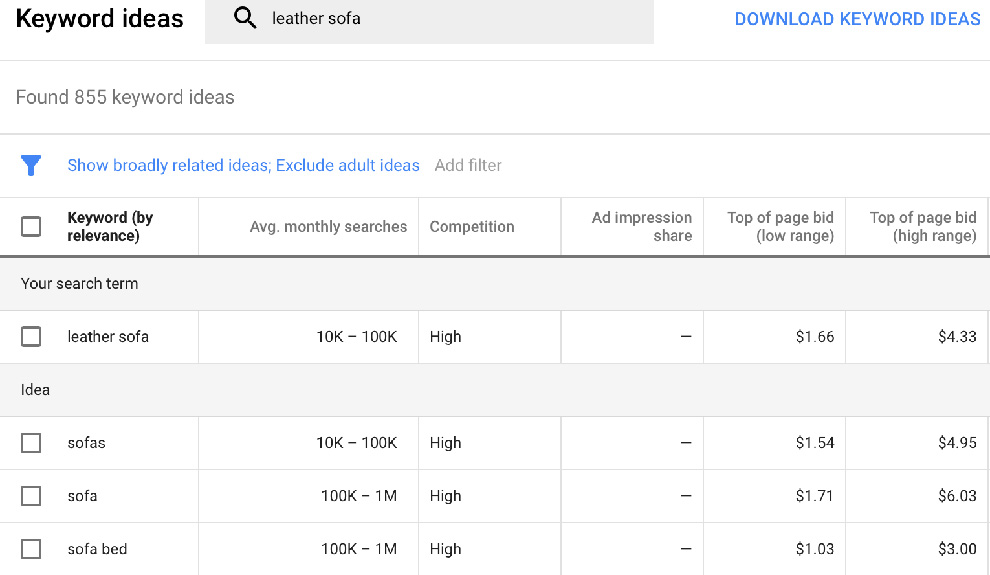 How to OPTIMIZE your content for GOOGLE?
Billions of searches are conducted online every single day. This means an immense amount of specific, high-intent traffic.
Did you know that Google handles the majority of the search engine traffic in the world?
The question is, how to position your site and its content to rank?
Make your content high-quality, relevant information to the searcher's question
Google's algorithm determines whether that content is relevant to what the searcher is looking for, based on the keywords it contains and other factors ("Ranking Factors")
The site's link profile – the number and quality of other websites that link to a page and the site as a whole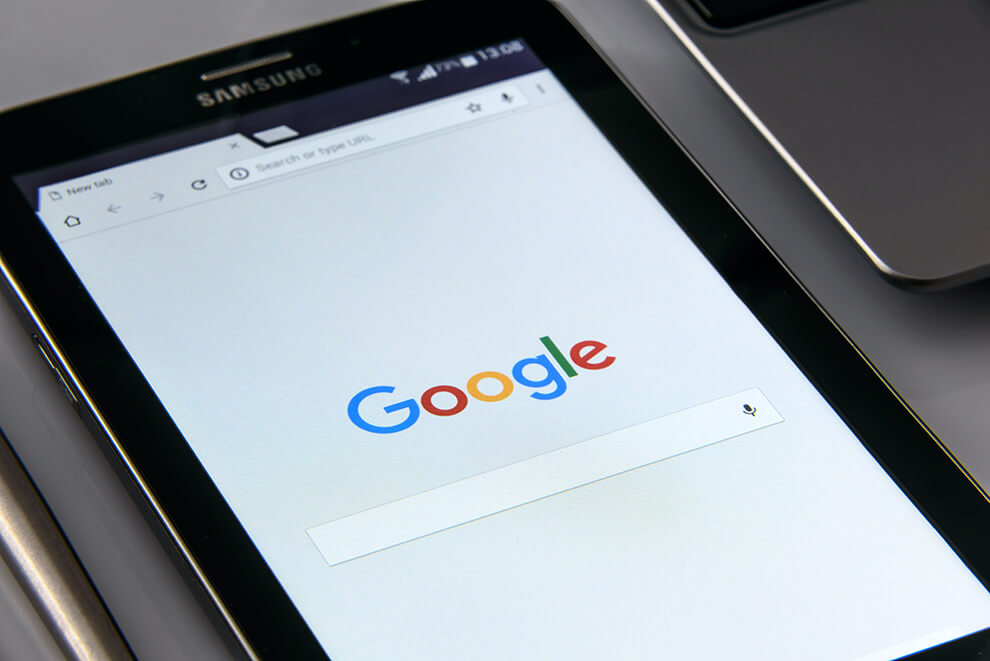 How to write for the audience?
Use the APP approach! Now, let's break it down and include some real-life examples.
Let me explain how…
People want to read something they understand. Using complex words and terms will only confuse people who are trying to learn and understand SEO.
AGREE
You want to start with an idea or concept that someone searching for an article will agree with. This means you understand them and you've been through the same. If they see that, they might stick around and click on some more links.
Are you looking for a way to increase your website ranking? -Yes, I do!
Make them interested in what you have to offer.
PROMISE
Now when you've got the thumbs up in their heads it is time to show them that they can learn something new from you.
I will show you how to improve your ranking.

Use keywords and key phrases
PREVIEW
The PREVIEW is all about telling your readers exactly what you have in store for them.
You are about to learn how to optimize your website to rank better.
BUCKET BRIGADES
Do you know what bucket brigades are?
Not analog delay line by F. Sangster of Philips Research Labs back in 1969.
And no, not the human chain method for passing the items from one person to another.
Ready to find out what bucket brigades in content writing are?
QUICK ANSWER: A bucket brigade is a phrase that encourages the reader to keep on reading.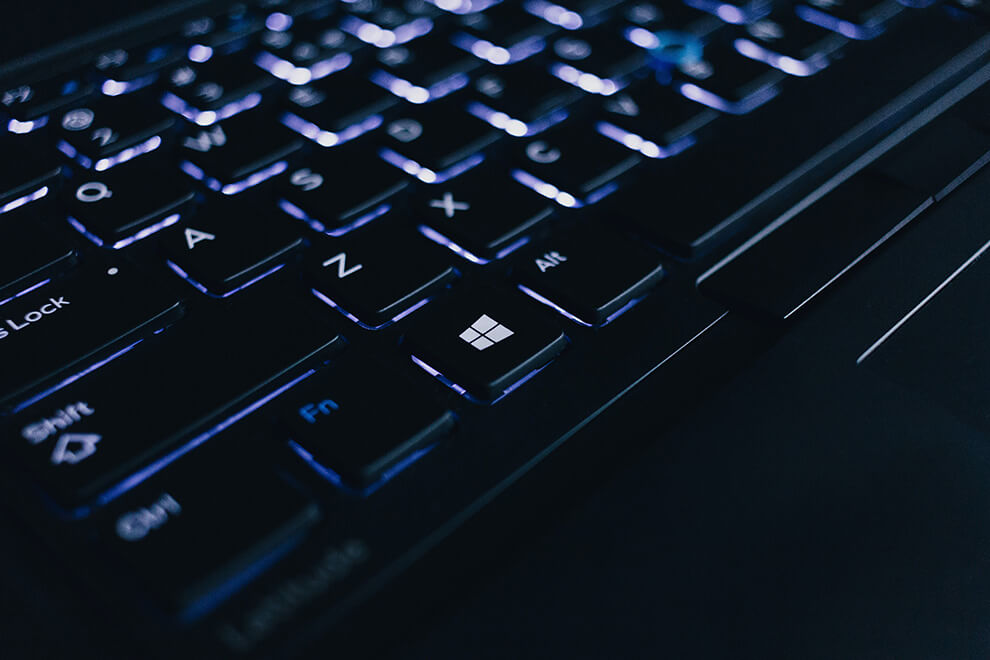 Bucket brigades are like bridges, they connect two sentences.
In copywriting the purpose is to keep your readers interested or sell something.
What happens when the following sentence is weak or it is impossible to get to the punch-line in one sentence?
Well, this is the time to use a bucket brigade.
There are many reasons why you should use bucket brigades, and here are some of those reasons:
They keep your readers' attention
They help you to connect with the reader
They save you a lot of time
They come in many different kinds and shapes
But wait, I am going to give you some of the bucket brigades I use:
This is why:
And this:
You know what sucks?
Want some examples?
Here is what you need to know….
Check this out!
You are about to learn…
Now:
But wait
Oh, and there is this!
Turns out
In case you might be asking
Best of all
It's true
The truth is
On the other hand
Quick answer
And yes, I know it is a bother to write them down, you can simply bookmark this page or even make your own bucket brigades up.
It is that easy.
DESIGN
Bucket brigades, APP approach, and choosing your audience are very important, but designing your content is one of the keys to successful internet marketing and better ranking.
Here is what you need to know:
First of all, your text should be clear and simple.
Look at this: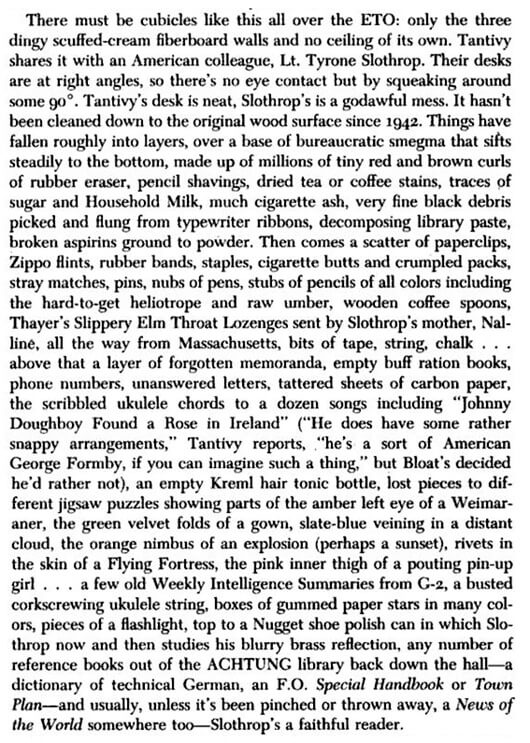 Would this draw your attention? – NO!
Avoid large chunks of text. Write in paragraphs.
MAKE IT SNAPPY
You have to accept that people scan web pages, rather than read them in detail.
If you want to cover a complex topic, try breaking it into several paragraphs or even a series of posts.
And why is this important?
Well, it is an excellent way to keep your readers interested and keep your content easier to digest.
SEO HEADLINES
Use simple headlines to get more readers.
Here are a few tips:
Use phrases like "… ways to", "15 reasons why" and "step-by-step"
Include numbers in your headlines: 5, 10, 15, 7, and 12. Readers like headlines with numbers
Target a keyword with a high search volume
When the hardest part is behind you, comes the part where you have to do the proofreading. Correct the superficial errors in spelling, grammar, and punctuation….
Use spellcheckers, Grammarly is a great way to correct typing mistakes.
And you are all set!
Dive into a copywriting business!
There is more: Bookmark our website, and stay tuned, Part 2 coming soon!