If you own a business but still don't have a website for it, you are missing a lot. In this article, we will explain why you need a website and what are the benefits of running an online business.
OFFLINE "BRICK AND MORTAR" BUSINESS IS NOT ENOUGH, HERE'S WHY
First, your direct competitors may have their websites with useful information already set up, which gives them a huge advantage.
Billboards and newspaper ads are still relevant, but potential clients are definitely more used to doing simple Google research.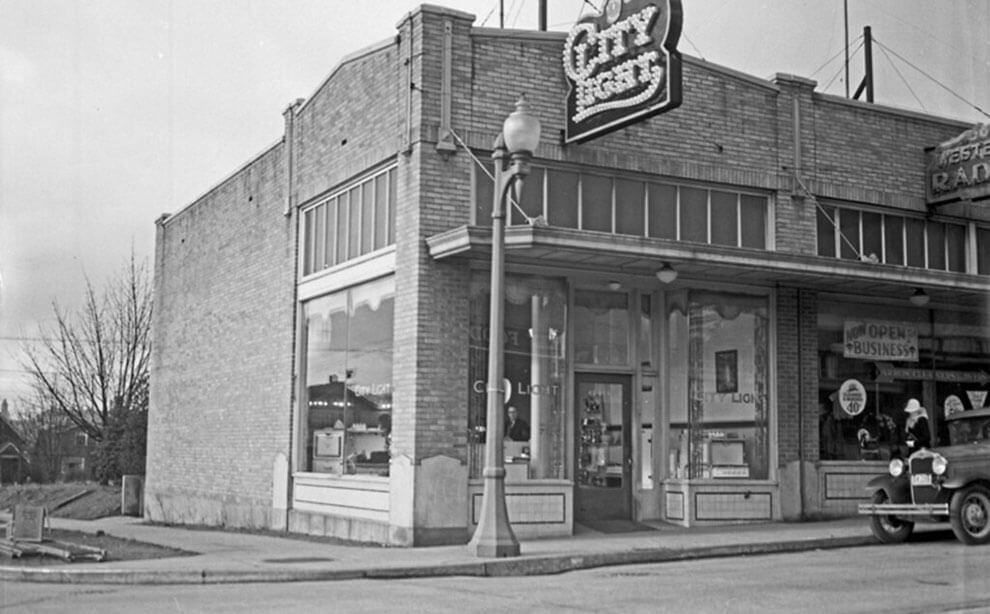 It's efficient and fast, they do it from their home and they find what they search for in a few seconds. If you don't have a website already, you are literally sending your potential clients to your direct competitors.
If you are located in a small town, having a website built for your business allows you to reach a broader audience outside your town. You can expand your reach and then sell on a much larger scale, think country or even the whole world. This alone should be enough to explain why you need a website, but we will go into more detail and see why is it important to have a website.
THE WORLDWIDE WEB AND WHY DO YOU NEED A WEBSITE
Having a website for your offline business (thus, taking your business online), makes it easier for your potential customers to find your business. It gives you credibility, visibility, accessibility, and community.
If the website for your business is well designed and developed, it will have all the useful information about your business that will get some answers to your visitors and potentially convert them into clients.
Research shows that 6/10 customers expect brands to have a good online presence with quality information.
Your website is live, the next step is making sure it leaves a good impression at first glance. It needs to build trust and have clearly defined CTAs (Call to Action), which is easily navigable with logical content architecture.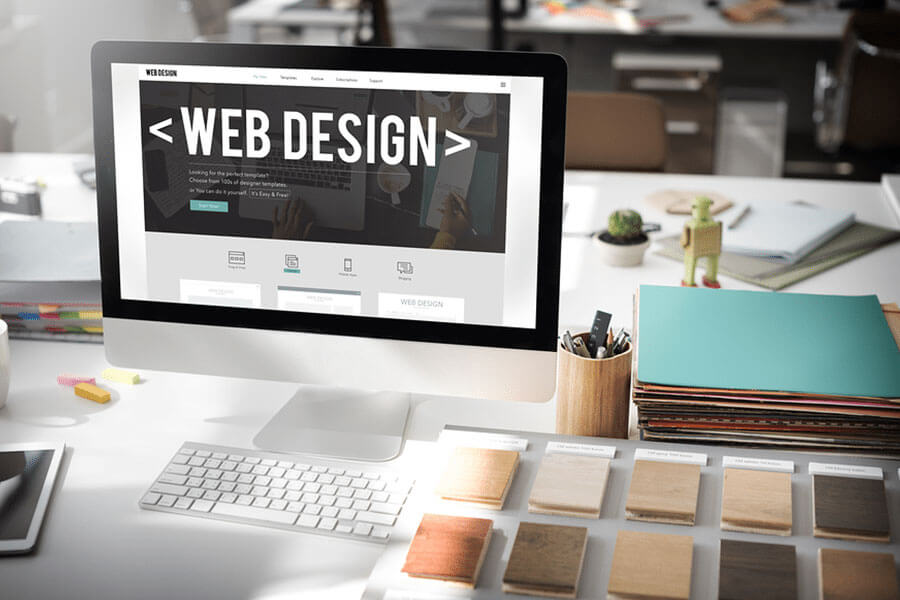 HAVING A WEBSITE OPENS SO MANY POSSIBILITIES FOR ONLINE MARKETING
Taking your business online by having a website opens a door to utilizing a wide spectrum of online marketing possibilities to reach your target audience. There are a lot of ways to promote your business online (it all comes down to what your goal is).
The two most prominent ways are using Google and Facebook for targeting your perfect audience and engaging with them. Both platforms allow you to define what geographical areas, demographics, interests, and behaviors you want to base your marketing strategy on.
Both these tools also allow you to track your users in a lot of ways. Who is viewing your website, how much time they are spending, how did they find it, and many more parameters.  All these parameters can give you invaluable insights and help you plan your marketing efforts.
IF THIS DIDN'T CONVINCE YOU why you need a website in 2019, HERE ARE A FEW FACTS TO MAKE YOU THINK ABOUT IT
Your Business is open 24/7


This means that customers will always be able to find you, no matter your official business hours. While you may be sleeping, you may get inquires about your products and offers through the use of contact forms.



You get to save some money


The initial web design and development process may be a bit pricey, but

in the

long run, you are cutting the costs of traditional marketing solutions. Online marketing can get you much more, for a cheaper price. In the case you are selling products, in some cases removing the need for physical stores will save you so much (rental,

employee

salaries, utilities).

Advertising


A website is more

environmentally

friendly when it comes to advertising and marketing. There are lots of ways to advertise your products or services through the internet. One example is Facebook ads, an advertising feature offered through Facebook. Another one is called SEO.  This is a major advantage for your business. Having a good SEO service provider can boost the ranking of your website which quickly results in increased sales and higher profits.


Access to Info about your website visitors


You can track how many people visited your website, where are they located, how many of them contacted you, and many more. Anyone, from any country, may find and visit your website and become a client. More visitors leads logically to more potential sales. The more effort you put into updating your website and making sure it has fresh and relevant information, the greater the possibility of increasing your sales.



Growth opportunities and sales increase


Websites are great ways of providing a centralized place where potential clients or investors can be referred to. It shows what your business is about, what you are offering, and what have you achieved. As your site is accessible to anyone all over the world, it clearly indicates that you will be able to sell more.



Make it easier to showcase your products or services
Having a blog with fresh and valuable content and news


Smart business owners create and run a blog for their companies. Having a blog

, as part of your online business strategy,

to post fresh and valuable content will keep your website attractive, fresh, and informative for your visitors

and will bring you more organic traffic.



Here's a bonus article about this topic we've found valuable.
Some other questions you might have about taking your business online
Do I need a website if I have a Facebook page?


Having a Facebook page for your business is a good first step for

taking your business online. But, likes alone mean little. However, if you have a website that is connected to your Facebook page, and you use social media channels to feed your company's site (to encourage people to visit your website), you are going to find more success in converting new clients. Every person that visits your website will see exactly what you want them to see. You will also have access to Facebook analytics for tracking your website visitors and setting and managing Facebook ads.


What is the importance of having a website & the benefits of doing business online?


First of all, the website is important because it helps you establish credibility as a business. Websites are available and accessible 24 hours a day, every day of the year.  Your website will act as an invaluable and always-available resource for information that would otherwise only be accessible during your company's business hours. In case you are running an

e-commerce online business

, you will have faster delivery of products. You will be able to manage your business from anywhere in the world.

Do I really need a website for my small business?


Tech businesses know they need a website. If you're in real estate for example (even an individual agent) you definitely need a website. An online presence you a higher number of potential customers. If internet users don't find you on the web, they'll seek out your competitors who have websites.

Do I need a website built for my business in 2019?


You do. Modern Customers expect you to have an established online presence. Your business will gain credibility. It is for sure a cost-effective solution (running a website and online marketing campaign can be relatively "cheap"), you will get more customers and target a wider audience for your business. Your competitors most probably already have a website, so they are ahead of you

.

How to start a small online business?


There are a few steps you will need to take:


1. Find a need and fill it; 2. Get a website that's well-designed and easy to use; 3. Use search engines to drive traffic to your website, 4. Establish a reputation for yourself.
This is a summary of the steps needed for starting a small online business (Here's a good

article

about this topic).




Now, if your question is "

How do I start an online business with no money?

"




The answer to that question is that there are free website building and hosting platforms such as Weebly, Wix, Blogger, and many more. Of course, if you are serious about your

online business

you should consider getting a professionally built website that is tailored to your needs. The benefits are that you have full control of your custom website, and your domain name will not contain "prefixes" from those providers, but only the words you choose (which will help you drastically with

SEO

efforts, will give you more trust and resonate better with website visitors).
If you are considering taking your business online, feel free to send us a message for a free consultation or let us help you build a great online business presence.