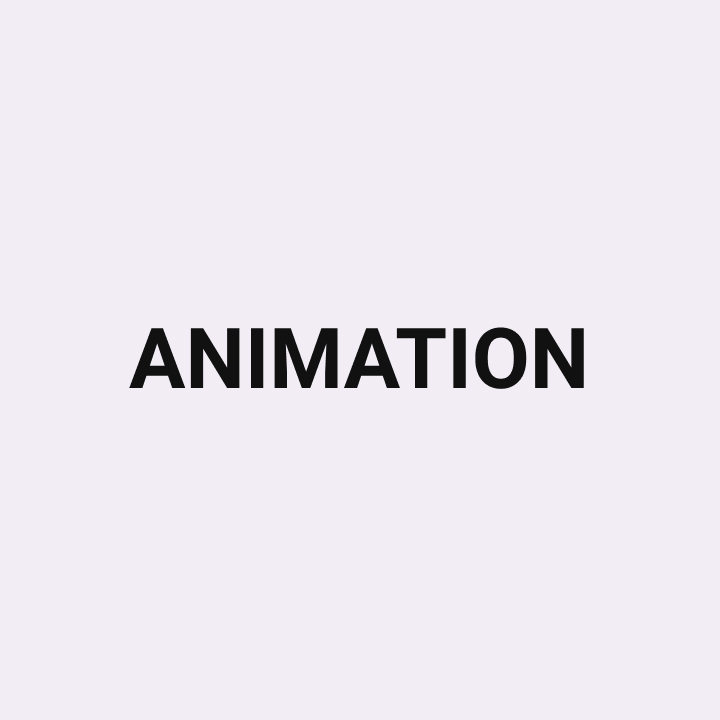 Web Animation
SVG, HTML/CSS & Canvas animation
Animated Icons
Parallax Effects
Micro Interactions
Storytelling
Whether you need a simple icon animation, micro-interaction, or a completely custom solution to enhance your brand and tell a story, we got you covered.
We have vast experience animating SVG/HTML and canvas, and we know what technology to use in what context in order to create a smooth animation and preserve fast load times, make it work in any browser and device, and have you now worry about SEO.
Here are some examples. In case you have an idea you want to bring to life on your website, feel free to reach out and we'll be more than happy to help.