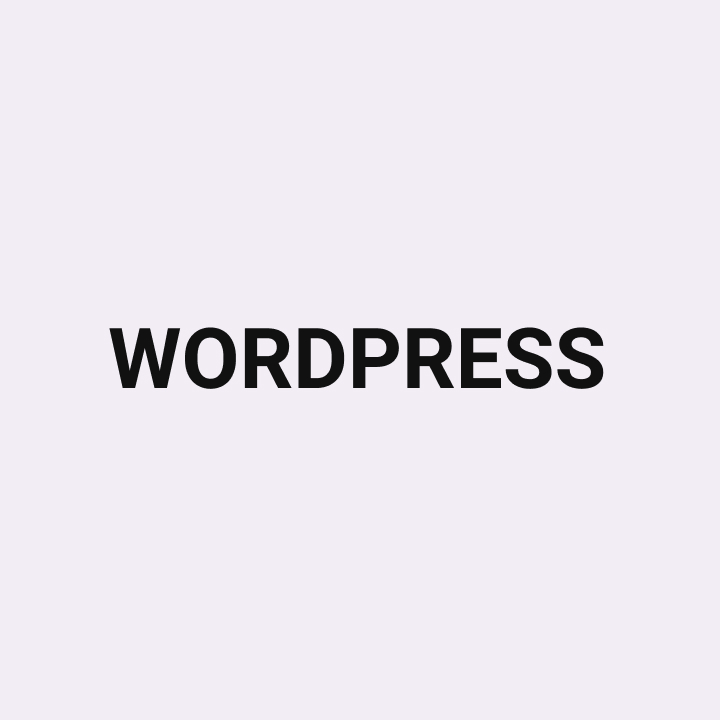 WORDPRESS IS THE BEST CMS SOLUTION. FACT.
We've been coding WordPress since 2014, and we don't plan on stopping.
Custom Theme Development
3rd party APIs integration
Extending WP REST-API
Load Speed and SEO optimization
Custom Gutenberg block editor
Quality Assurance
WordPress has been the industry standard CMS for creating custom and scalable websites and we all know it. As of now, 40% of all websites are powered by WordPress.
We value it so much that 90% of our time is dedicated to coding custom WordPress themes based on our in-house-built Gutenberg-ready starter theme.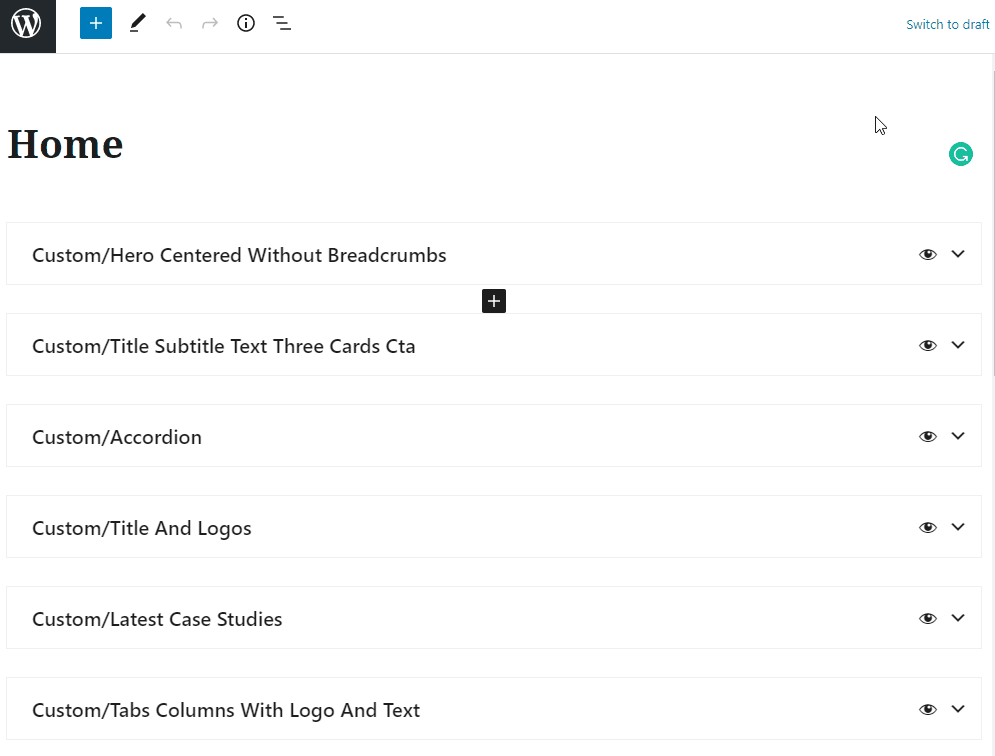 Little to no plugins are involved in our process (ACF PRO and a few other helper plugins are an exception). We don't work with premium themes or bloated plugins because we believe having control of the code from the start benefits the end result. jQuery doesn't exist for us, because we believe it's the thing of the past and just necessarily adds up to the theme size ending up slowing down the website. We work with ES6, React and Webpack instead.
Since day one of us starting the WordPress project, scalability, ease of use and performance is always what we focus on. The end result is a bug-free, fast and scalable website that is cross-browser and cross-device ready. Our QA process is tested and proven so you'll end up not needing to do QA yourself in 99% of the cases.
If extending WordPress is what you are after, we got you covered. We've worked with Google Maps, Ping Identity, AWS, Mailchimp, SendGrid, HubSpot integrations, and custom "in-site web app coding" to name a few. Really, any integration or even custom WP REST-API coding is what we are comfortable with and do on a daily basis.
Like what you see? – GET IN TOUCH